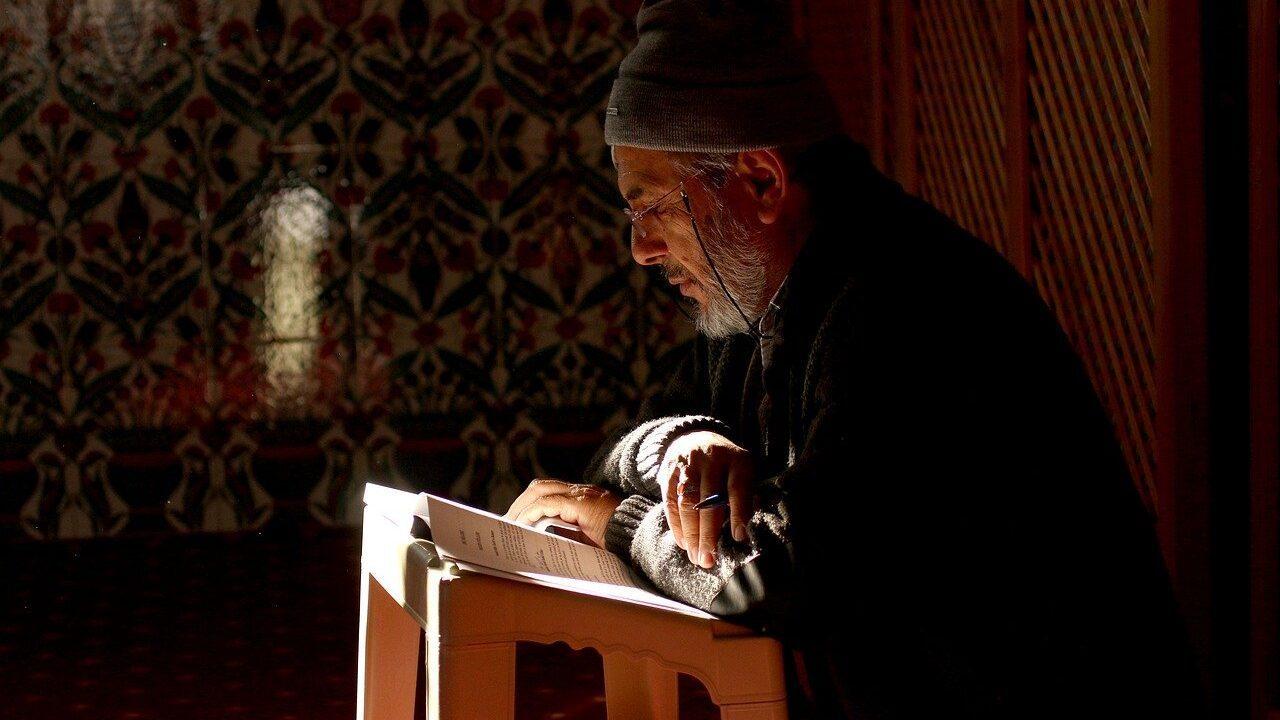 Buchanan: What Does Winning Mean In A Forever War?

Tyler Durden

Fri, 05/22/2020 – 23:45
Authored by Patrick Buchanan via Buchanan.org,
When a Wall Street Journal editorial warned this week against any precipitous U.S. withdrawal that might imperil our gains in Afghanistan, an exasperated President Trump shot back:
"Could someone please explain to them that we have been there for 19 years. … and except at the beginning, we never really fought to win."
Is that true? Did we "never really" fight to win during our 19-year war in Afghanistan, except when we first ousted the Taliban in 2001?
At one point in this longest American war against al-Qaida and the Taliban, Barack Obama surged 100,000 U.S. troops into Afghanistan.
The issue here is with the terminology.
In the forever wars of the Middle East, what does "winning" mean?
To those of us who grew up in the mid-20th century, victory was Gen. MacArthur standing on the deck of the battleship Missouri in Tokyo Bay as top-hatted Japanese diplomats Read Full Article
Source: Zero Hedge via Feedburner