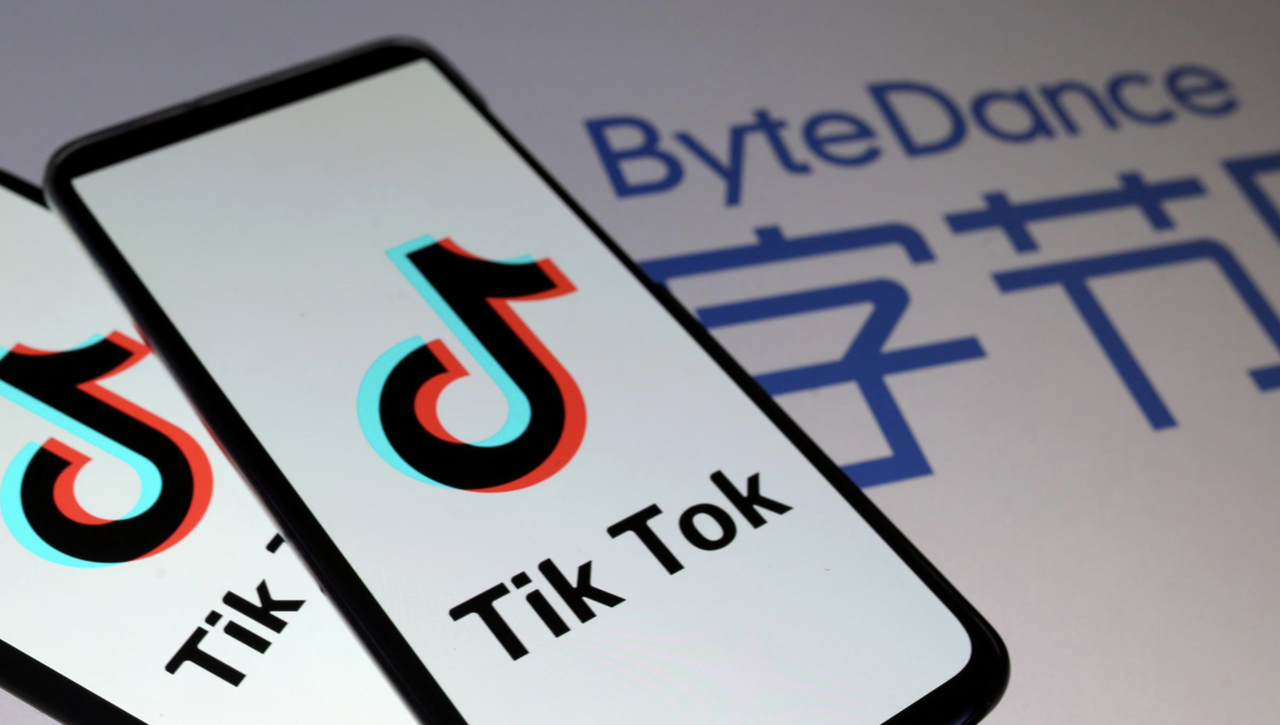 ByteDance Caves To Trump, Agrees To Sell 100% Of TikTok To Microsoft

Tyler Durden

Sat, 08/01/2020 – 10:55
President Trump's insistence that the White House will ban the social-media app TikTok from the US triggered a wave of hysteria among users of the app: whatever will the American teens who built enormously valuable brands sharing dance videos on the app do now? They were just hanging out wit the Kardashians! What are they supposed to do now?!
TikTok influencers pulling up at McDonalds for job interviews after the ban #tiktokban #RIPtiktok pic.twitter.com/pssVP4xj78

— KØDEX (@MoreKODEX) August 1, 2020
China's still-largely-state-controlled corporate sector has enough exposure to the vicissitudes of survival in the ultra-competitive, heavily scrutinized, anti-trust addled world of big tech that the leaders of Bytedance know that this kind of pressure is simply untenable. For TikTok to survive, ByteDance would need to play the administration's game.
Earlier this week, reports about a group of VCs bidding as Read Full Article
Source: Zero Hedge via Feedburner