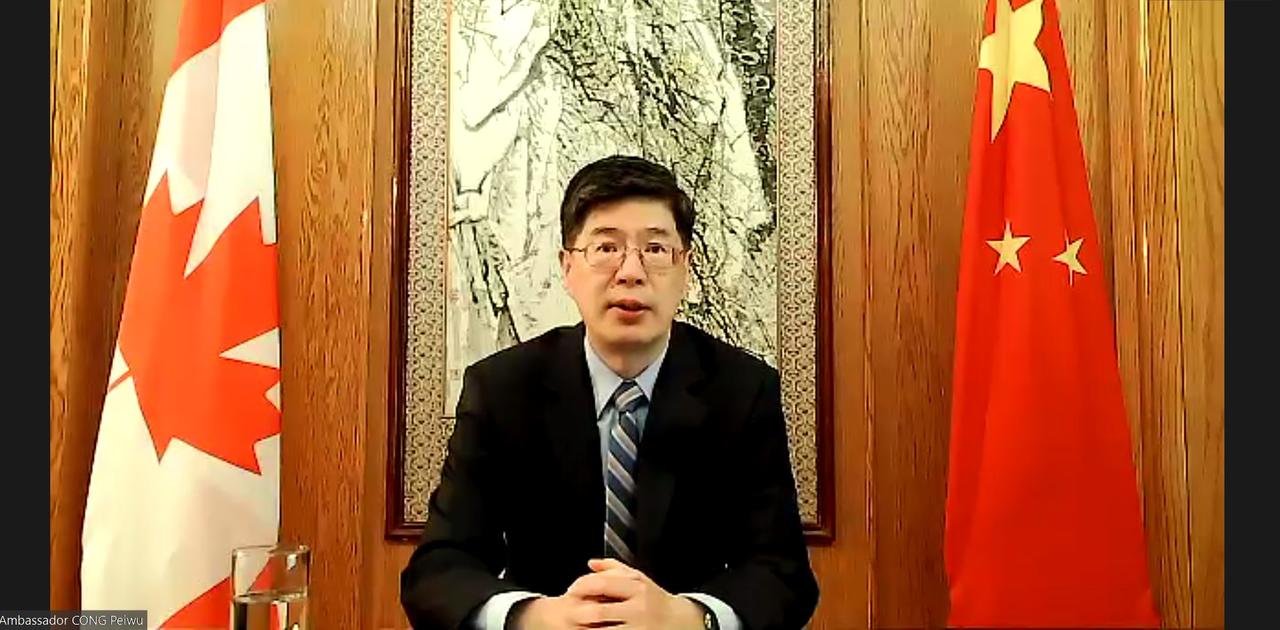 Chinese Ambassador Makes Outrageous Veiled Threat To Canadians In Hong Kong

Tyler Durden

Sat, 10/17/2020 – 19:50
Canada and China are once again in a diplomatic battle over a range of issues — this time with Beijing threatening retaliation over Canada's acceptance of activists from Hong Kong who are seeking political asylum.
China's ambassador to Canada Cong Peiwu issued a somewhat unprecedented threat to Ottawa late this week, saying that accepting anti-China activists could jeopardize the "health and safety" of 300,000 Canadians who live in Hong Kong.
"We strongly urge the Canadian side not to grant so-called political asylum to those violent criminals in Hong Kong, because it is interference in China's domestic affairs, and certainly it will embolden those violent criminals," Cong said.
"If the Canadian side really cares about the stability and prosperity in Hong Kong, and really cares about the good health and safety of those 300,000 Canadian passport holders in Hong Kong, and a large number of Canadian companies operating in Hong Kong, you should Read Full Article
Source: Zero Hedge via Feedburner