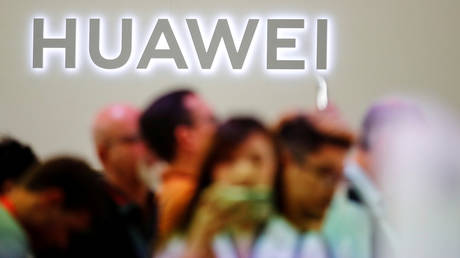 Tech firms that receive support from Beijing serve as instruments of Chinese intelligence, US Secretary of State Mike Pompeo has alleged, in the latest verbal volley aimed at Huawei and other Chinese companies.
"Huawei and other Chinese state-backed tech companies are Trojan horses for Chinese intelligence," Pompeo said in a speech at the Munich Security Conference on Saturday. The US secretary of state took on the Chinese tech giant while speaking about what he believes are the biggest threats to modern security.
Huawei has acknowledged that it receives "some policy support from the Chinese government," but insists that it does not receive any "additional or special treatment" from Beijing.
Washington has lobbied its European allies to ban Huawei from helping to develop their 5G networks, claiming that the tech firm poses a serious security threat. The warnings, however, have been largely waved away by countries such as Germany and the UK, among others.
Source: RT Top New Stories