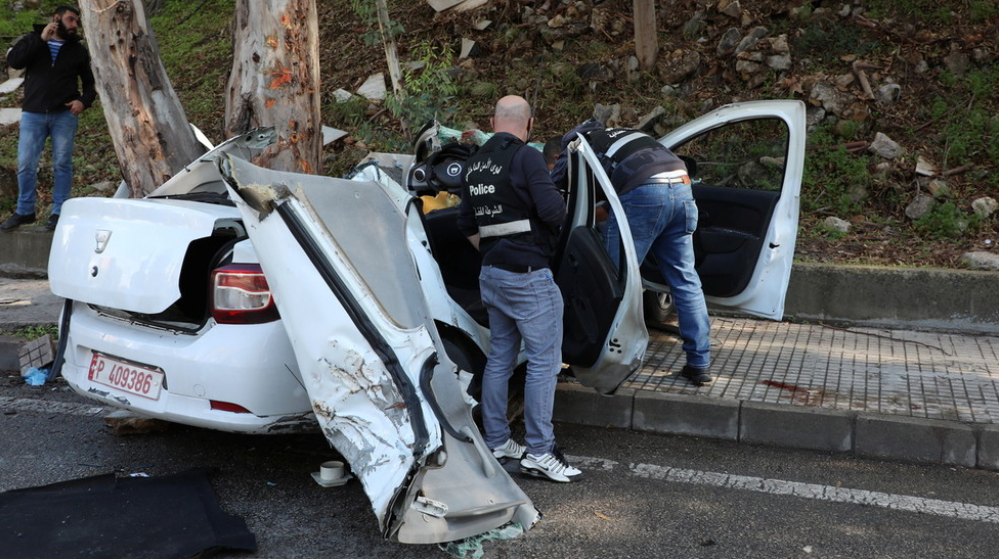 Manhunt Underway After 69 Flee In Mass Lebanese Prison Break, 5 Fugitives Killed

Tyler Durden

Sat, 11/21/2020 – 17:30
A mass prison break in Lebanon on Saturday unleashed chaos outside capital of Beirut, including a high speed police chase of escaped convicts ending in a crash that left five dead.
A largescale manhunt in and outside the city of Baabda – a mountain town that overlooks Beirut – is still underway given a total of 69 prisoners were able to escape.
At least 15 fugitives have been apprehended, with some others turning themselves in, however, it's being reported that dozens of the escaped convicts are still on the run.
As of late in the day Saturday (local) time, at least 40 are still believed to be at large. Police said "so far 15 inmates have been rearrested and four of the escaped prisoners handed themselves over," Al Jazeera reports. 
According to details in Reuters, police at one point gave chase after a group of five fugitives stole a Read Full Article
Source: Zero Hedge via Feedburner