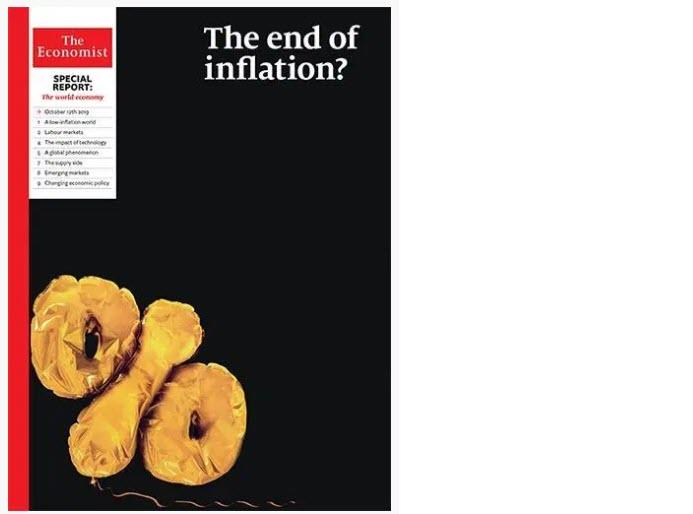 "…The Road-Map Ahead Is A Market Crash, Followed By Obscene Fiscal Stimulus…"
Via AdventuresInCapitalism.com,
Investing is all about probabilities. If the perceived odds of an event are high, certain securities will be priced based on those expected probabilities. The corollary is that when an event is perceived as almost impossible, securities do not price in any chance of it occurring. If that event does occur, all sorts of securities need to re-price—often quite rapidly. I like to spend my time pondering what potential events the market completely ignores. Of all potential economic outcomes, the one that is least anticipated and least priced in, is an uptick in inflation.
It is said that generals always fight the last war. In terms of macro-portfolio wars, Japan's experience with deflation colors all views. This seems odd to me because we have over two millennia of history showing inflation and currency debasements to be universal constants, with one outlier in Japan. The question is if Japan is the new normal or a true outlier?
Academics have studied the causes and effects of inflation ever Read Full Article
Source: Zero Hedge via Feedburner