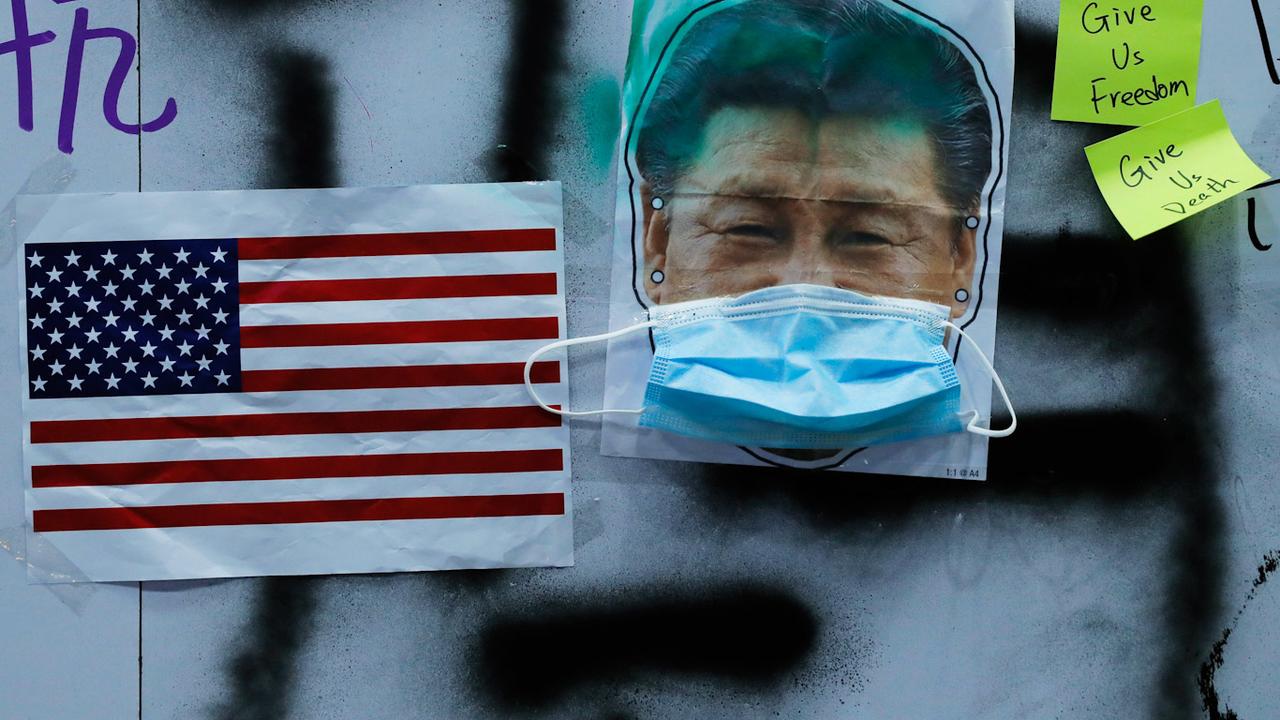 The Spin War: US Military Planners Advise Expanded Online Psychological Warfare Against China

Tyler Durden

Sat, 05/23/2020 – 22:00
Authored by Alan Macleod via MintPressNews.com,
Just three years ago, Americans had a neutral view of China (and nine years ago it was strongly favorable). Today, the same polls show that 66 percent of Americans dislike the country.
As the U.S. military turns its attention from the Middle East to conflict with Russia and China, American war planners are advising that the United States greatly expand its own online "psychological operations" against Beijing.
A new report from the Financial Times details how top brass in Washington are strategizing a new Cold War with China, describing it less as World War III and more as "kicking each other under the table." Last week, General Richard Clarke, head of Special Operations Command, said that the "kill-capture missions" the military conducted in Afghanistan were inappropriate for this new conflict, and Special Operations must move towards cyber influence campaigns instead.
Military analyst David Read Full Article
Source: Zero Hedge via Feedburner