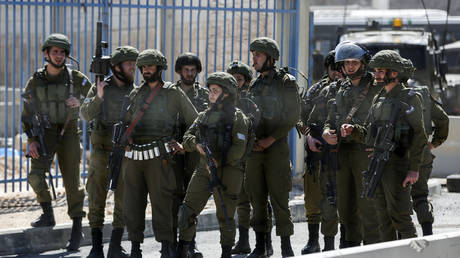 Turkish President Recep Tayyip Erdogan blasted US President Donald Trump's Middle East peace proposal and vowed to back Pakistan on the issue of Kashmir as he gave a speech to lawmakers in Islamabad.
Erdogan railed against Trump's much-touted roadmap for Israel and Palestine while addressing Pakistan's parliament on Friday.
"The plan… is not a peace project but in fact, a project for occupation," he said, as quoted by local media.
The Turkish leader noted that Ankara "gave the biggest reaction" to Trump's initiative, which was quickly rejected by the Palestinians and widely dismissed throughout the Muslim world as skewed in favor of Israel. The plan includes the creation of an "independent" Palestinian state in the form of multiple enclaves within Israeli territory.
Israeli Prime Minister Benjamin Netanyahu praised the US president's deal, saying that his country is offering Palestine "conditional, limited sovereignty."
Also on rt.com
Read Full Article

Source: RT Top New Stories