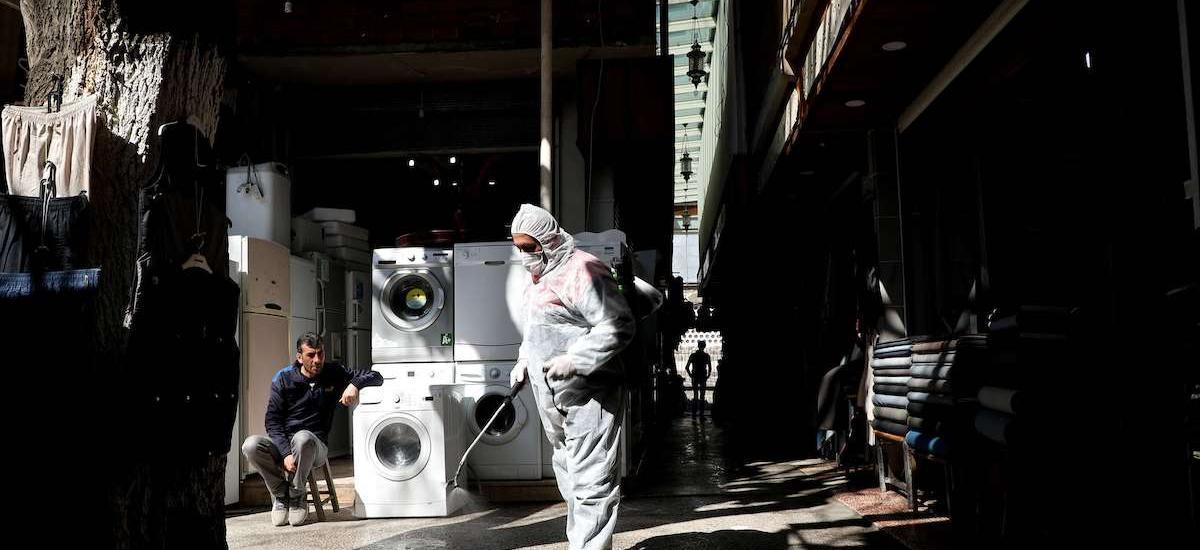 Turkey's COVID-19 Situation Is "Out Of Control", Health Experts Warn
Health experts have warned that Turkey's coronavirus situation is out of control and that deaths from the disease could soon be on a par with Italy or Spain, reported the Balkan Investigative Reporting Network on Tuesday.
"The recent data on cases and death tolls shows that the situation is out of control in Turkey. If the necessary measures are not taken, Turkey will be like Italy or Spain, where the daily death toll is in the hundreds," Emrah Altındiş, a Turkish professor from Harvard University's Medical Faculty, told BIRN.
Turkey only reported its first coronavirus patient on March 11, but cases and deaths have rapidly risen since then. The Turkish health minister confirmed on Tuesday seven more deaths due to the coronavirus and announced 343 new cases, raising the total number of cases in the country to 1,872.
Turkey has halted incoming flights from dozens of countries and closed a wide range of non-essential businesses and venues, and announced a curfew on elderly and vulnerable citizens over the weekend, though Read Full Article
Source: Zero Hedge via Feedburner