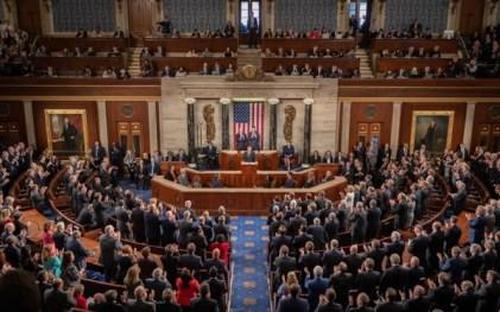 Turley: The Senate Should Reject The Impeachment
With the entry of the 217th vote, the House of Representatives have impeached President Donald Trump for a second time.
As I have previously stated, my primary objection to this action is the use of a snap impeachment that dispenses with the traditional hearing or inquiry of impeachment. There was no opportunity to debate the language or the implications of the language. Indeed, the House gave the President a threshold challenge based on this process.
With the addition of a possible trial after Trump leaves office, the rush to judgment could become a parade of constitutional horribles. 
The use of impeachment to "remove" a president who has already left office is ripe for challenge on the Senate floor and even later in the federal courts.
On the merits, I do not fault those who view the President's words as impeachable. I condemned both his words and his failure to denounce the violence immediately and unequivocally. However, the language of the article is sweeping and raises serious concerns of this standard for Read Full Article
Source: Zero Hedge via Feedburner