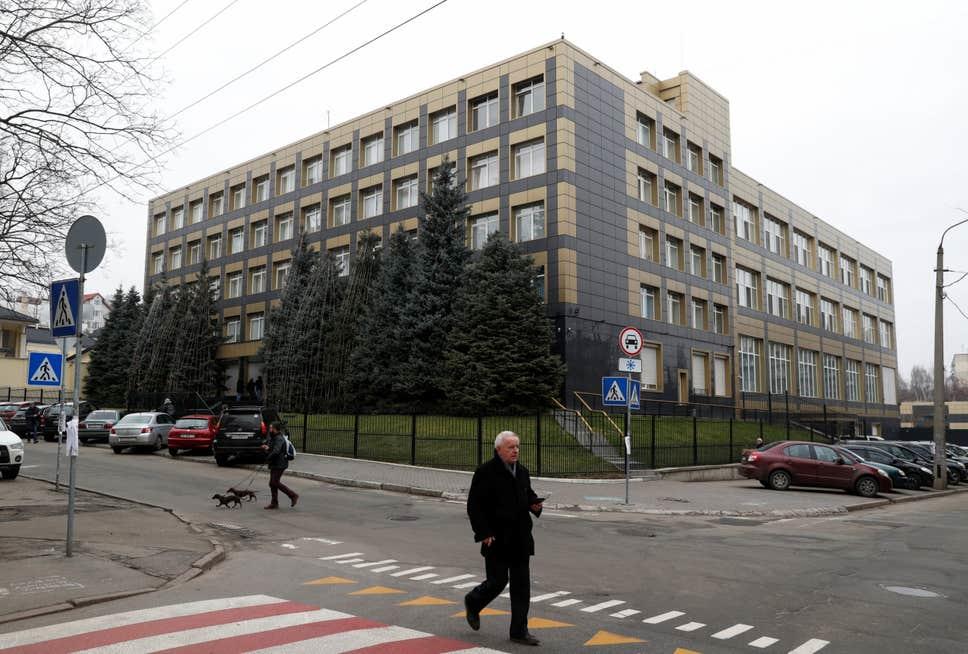 Ukraine Asks FBI To Help Probe Alleged Burisma Hack
Ukraine has asked the Federal Bureau of Investigation (FBI) to assist in its probe of a suspected cyber attack by Russian military hackers on Burisma – an energy company owned by a notoriously corrupt oligarch who paid Joe Biden's son Hunter more than a fortune 500 board member to sit on its board.
President Trump's request to investigate Burisma's relationship with the Bidens is at the heart of impeachment proceedings brought by Democrats.
On Monday, the New York Times reported that Silicon Valley cybersecurity firm Area 1 claims that Russian hackers from a military intelligence unit known formerly as the G.R.U. operating under the alias "Fancy Bear," used so-called phishing emails that appear designed to steal usernames and passwords, to gain access to Burisma's network.
"It is noted that the hacker attack most likely took place in cooperation with the Russian special services," said Ukrainian Interior Ministry official Artyom Minyailo at a briefing, where he added that the FBI had been asked to assist in the investigation. The interior minister Read Full Article
Source: Zero Hedge via Feedburner