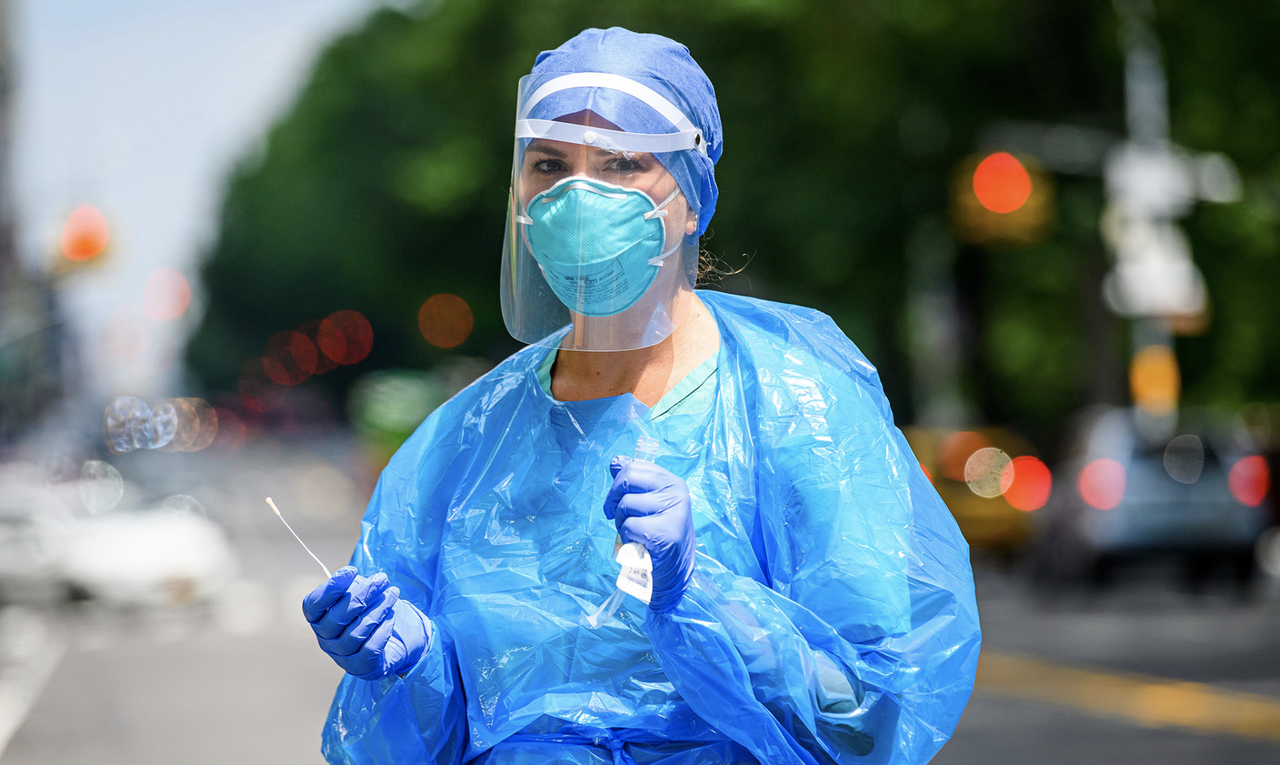 US COVID-19 Deaths Top 1k For 5th Day As US Outbreak Slows, Europe Accelerates: Live Updates

Tyler Durden

Sat, 08/01/2020 – 11:33
Summary:
Florida deaths top 7k
Poland suffers 3rd record jump in COVID-19 cases
Germany sees "R" rate hit 1.06
Tokyo reports 472
Russia hopes to start mass vaccinations in October
* * *
For the next few days, the COVID-19 pandemic won't be the only major disaster unfolding in the Sun Belt: Hurricane Isais is headed straight for Miami-Dade, the worst-hit county in the worst-hit state.
To be sure, as we pointed out yesterday, hospitalizations and single-day case tallies, and daily positivity percentages appear to finally be declining across the Sun Belt.
However, deaths have continued to climb. In the US, COVID-19 daily deaths topped 1,000 – another 1,353 deaths, to be exact – for the fifth consecutive day of fatalities over 1,000. for the fifth straight day, even as the shuttering of testing sites in some parts of the state has caused positivity numbers to decline.
Source: Zero Hedge via Feedburner