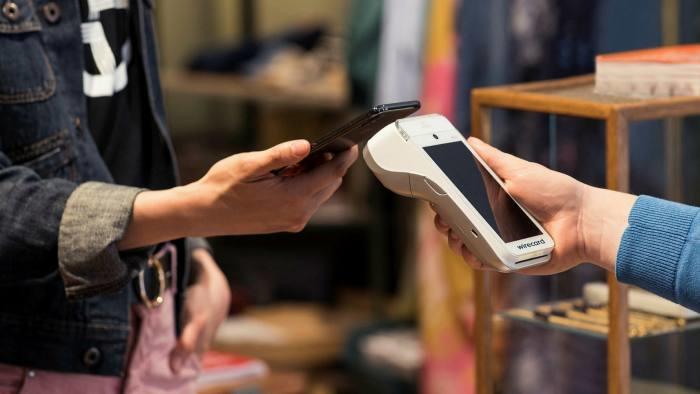 Wirecard Scandal Means Digital Payments Rules Must Be Updated Now

Tyler Durden

Wed, 07/01/2020 – 05:00
Authored by Huw van Steenis via The Financial Times,
The scandal at Wirecard has not only exposed a multibillion-dollar fraud in the accounts and profound failures of oversight. It has also raised fresh questions of whether payments regulation in Europe has kept pace with the huge changes in the industry.
Once a sleepy arm of heavily regulated banks, the payments sector is being transformed by technological innovations, new legislation, new players and shifts in customer habits. Little wonder technology and payment-processing companies and banks are all vying to grab a share of the large and fast-growing market for digital payments.
Modern payment chains consist of an increasing number of companies that are interdependent but do not always have shared interests. They may be under the supervision of various authorities or even under no supervision at all.
That's why last year my review of financial services for the Bank of England Read Full Article
Source: Zero Hedge via Feedburner